Maintenance Packages

We offer regular maintenance programs, which can be tailored to suit your needs. Our maintenance program features weed control, grass mowing, blowing, edging, pruning, and sheduled fertilization- as well as general clean-up.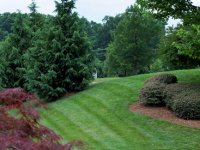 Installation Packages

We also offer a number of installation packages. These packages generally include a concrete patio, sprinklers, topsoil importation, sod, lawn edging, mulch/rock installation, and a number of trees and shrubs. Of course, we can also create a custom package to suit your needs. These installation packages are designed to save you mon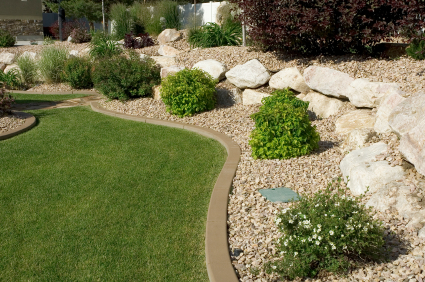 ey.